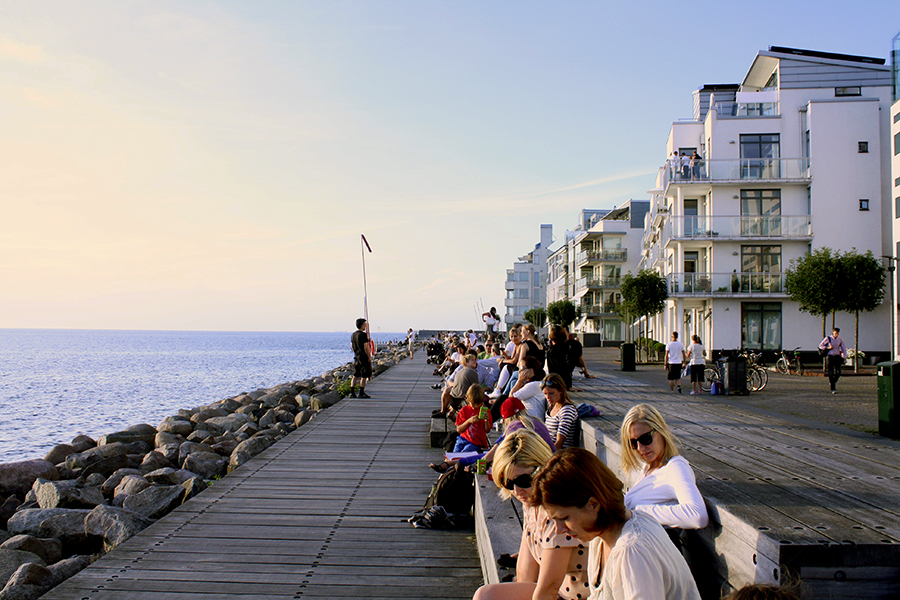 What makes your city, a great city?
Is it that cozy café down the block serving your favourite locally brewed coffee?
How about the distance from your home to that 506 bus stop which gets you to work in only fifteen minutes? Or maybe it's that park you bike to—quite and peaceful—a break from the non-stop chaos you both love and hate about cities.
How you use, understand and read the urban fabric on a day-to-day basis; your commute to work, how you spend your leisure time, where you grab a bite to eat, where you enjoy music, art and culture—All of this is driven by the quality of an urban centre's public domains, place-making abilities and urban design strategies.
Studying urban design in Sweden has given me an amazing opportunities to travel internationally, raising the question as to what makes many European cities like Copenhagen, Berlin and Stockholm such "model" cities?  —And as a proud Torontonian, a more important question then follows; How can Toronto transform from a great city into an even better one?
With a series of postcards highlighting a different place and public space every month, follow along on a conversation, discussing what Toronto can gain from international urban spaces—and what the rest of the world can gain from Toronto.